Society of the Snow to represent Spain at the Oscars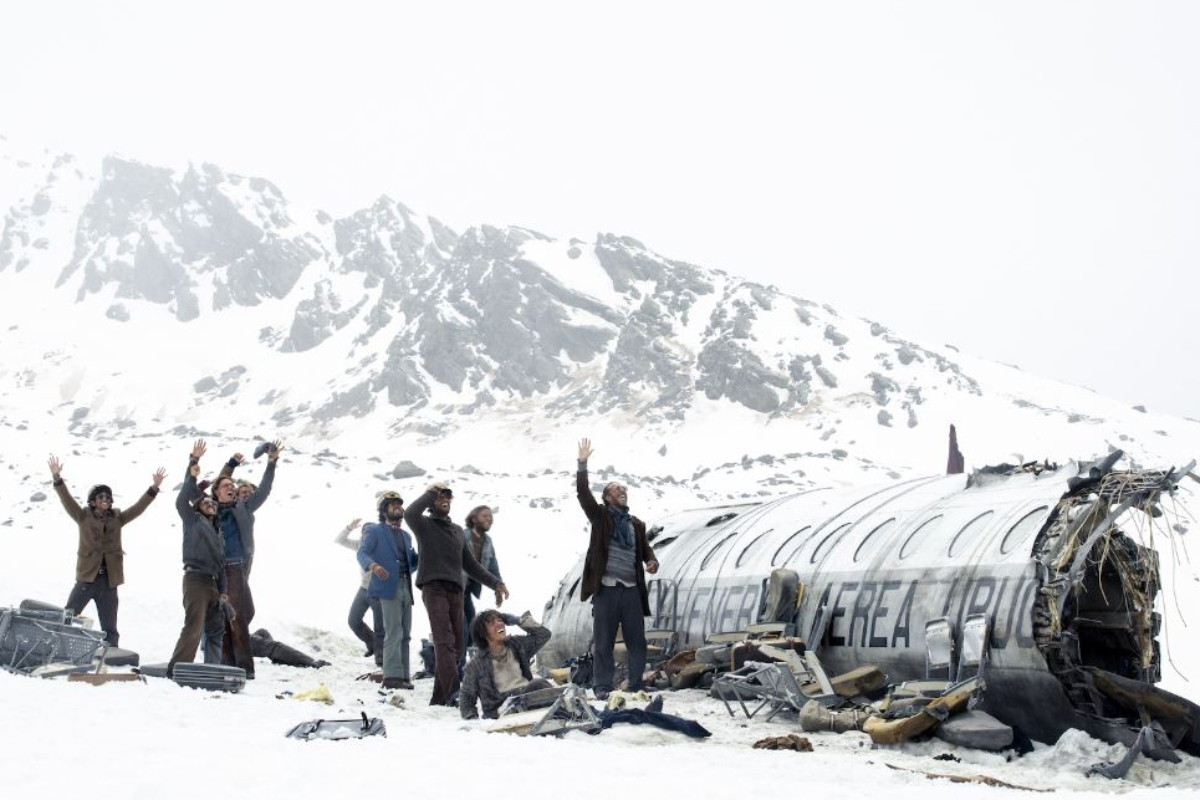 The Spanish Film Academy has chosen Society of the Snow as the film that will represent our country at the Oscars in the Best International Film category. Bayona's film has already been screened at the Venice Film Festival, which closed with great critical and public acclaim, and will also participate in the San Sebastian Film Festival this September. It is expected to arrive in theaters before the end of the year, although Netflix has not yet revealed its exact release date. In three months, on December 21, we will know if Society of the Snow will be among the fifteen shortlisted films and on January 23, 2024 will be when the names of the five candidates for the Oscar for Best International Film will be made public. We would like to congratulate the whole team and wish them the best of luck in this Oscar race.
Society of the Snow adapts the book of the same name by Pablo Vierci about the plane crash that occurred on October 13, 1972 in the Chilean Andes. The plane was carrying five crew members and forty passengers, nineteen of whom were members of a Uruguayan rugby team. The survivors were forced to practice anthropophagy. Bayona has recreated this story, which was already made into a Hollywood film in 1993, in a realistic, truthful and extremely respectful way with the memory of the survivors. Our colleagues Félix Bergés and Laura Pedro have been the VFX Supervisors of the film, in which El Ranchito has been the main visual effects vendor, and in which the companies Twin Pines, Miopia, Lamppost and Glassworks have also participated. The 96th Oscars will be held on March 10 next year at the Dolby Theatre in Los Angeles, the usual venue for this ceremony.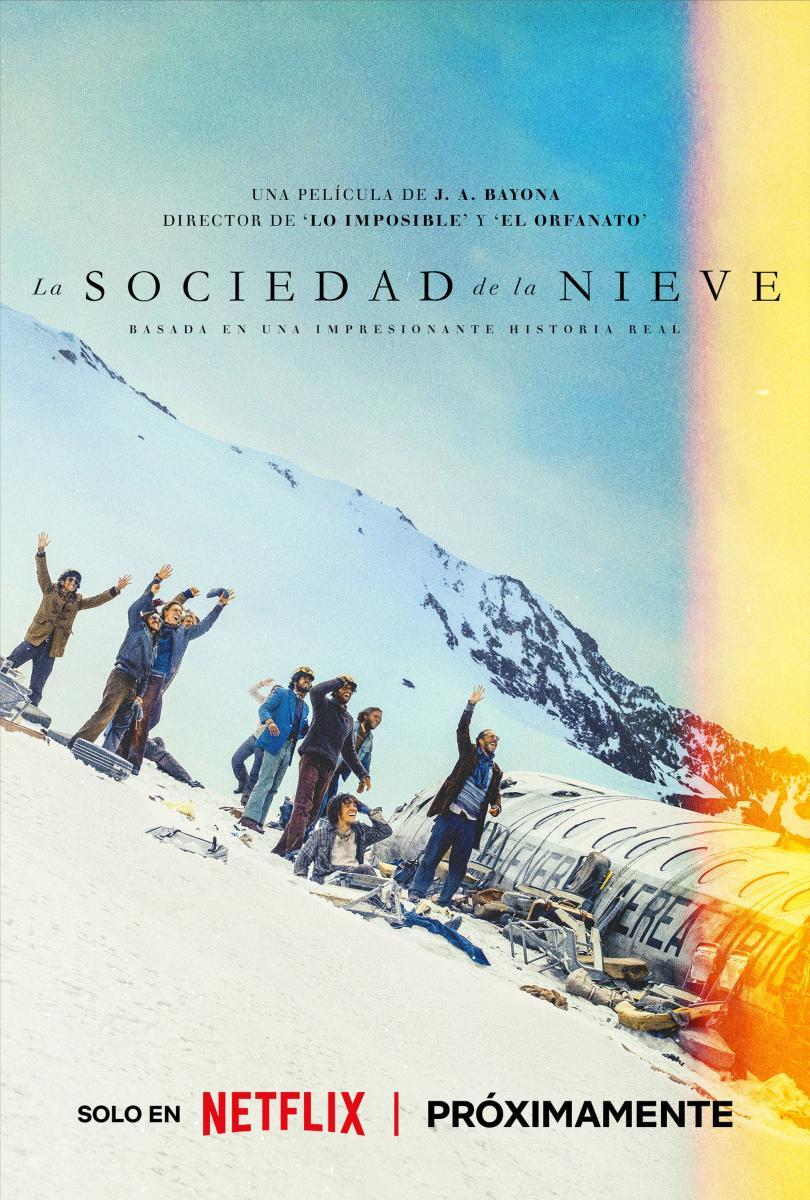 More
12.03.2023

Introducing the Crowd Department⚡️

11.30.2023

Going for the tenth Goya

11.30.2023

Excellence Award winners