Five Days at Memorial wins a VES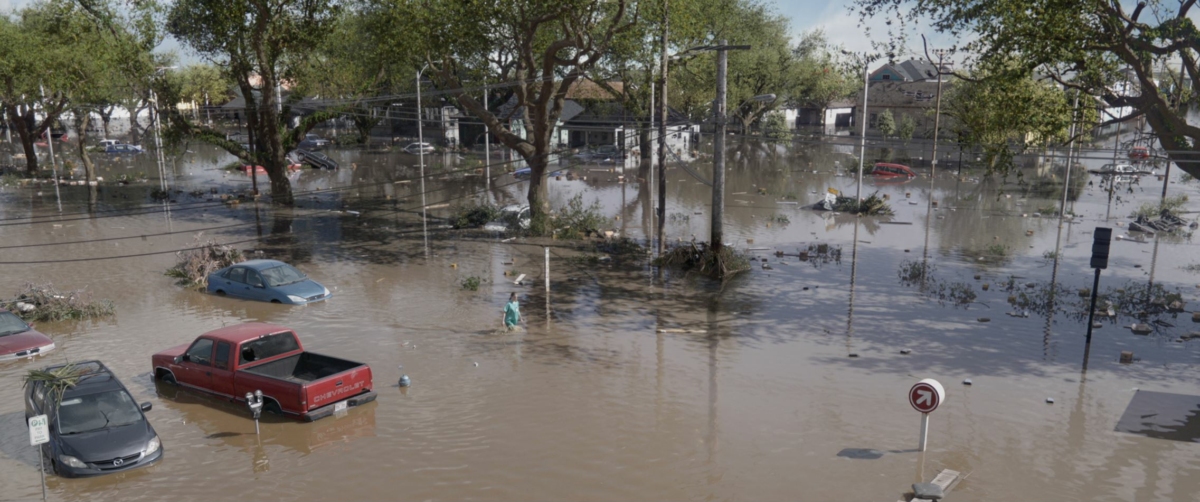 The second episode of the Apple TV+ series Five Days at Memorial, titled Day Two, has been honored in Los Angeles with one of the Visual Effects Society (VES) awards in the category of Outstanding Supporting Visual Effects in a Photoreal Episode. El Ranchito has had the great opportunity to have been able to produce visual effects for all the episodes of the series, which chronicles the impact of Hurricane Katrina and its aftermath on Memorial Hospital in New Orleans. Five Days at Memorial adapts the book by Pulitzer Prize-winning journalist Sheri Fink.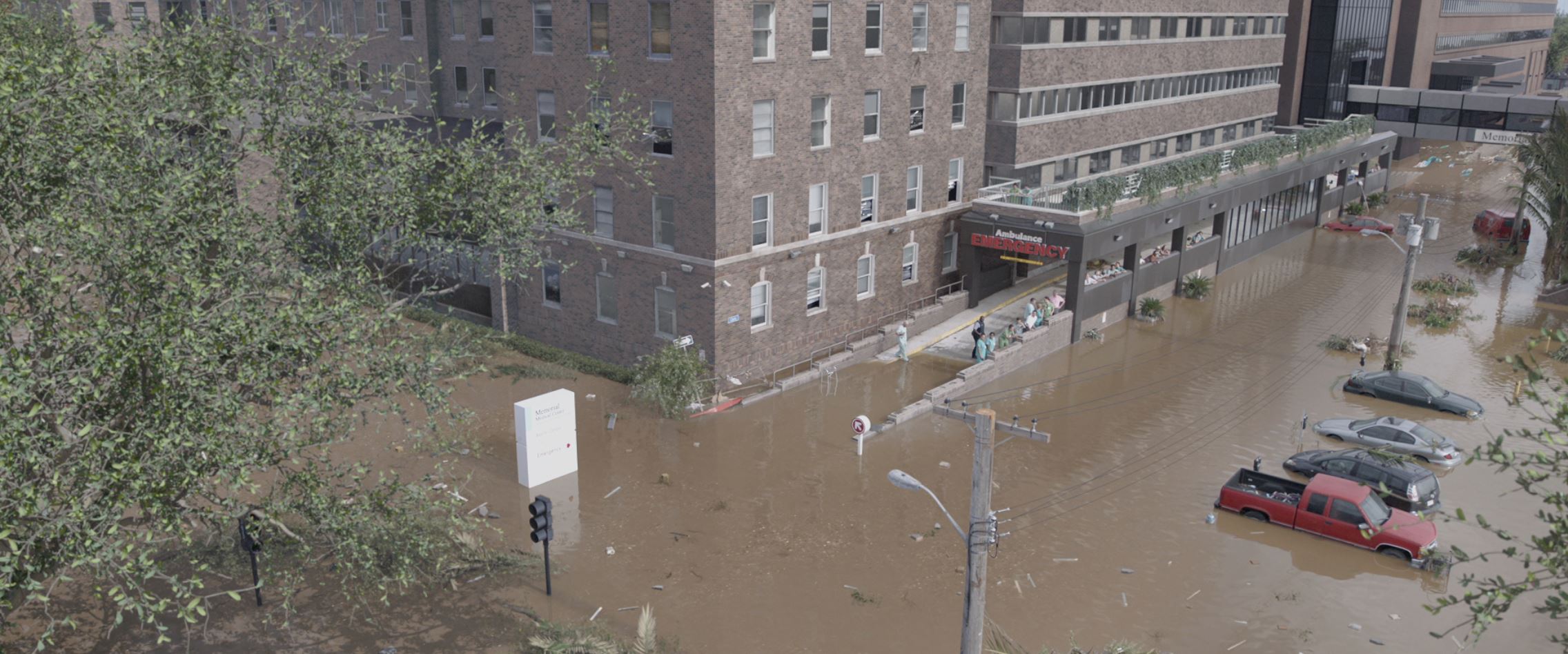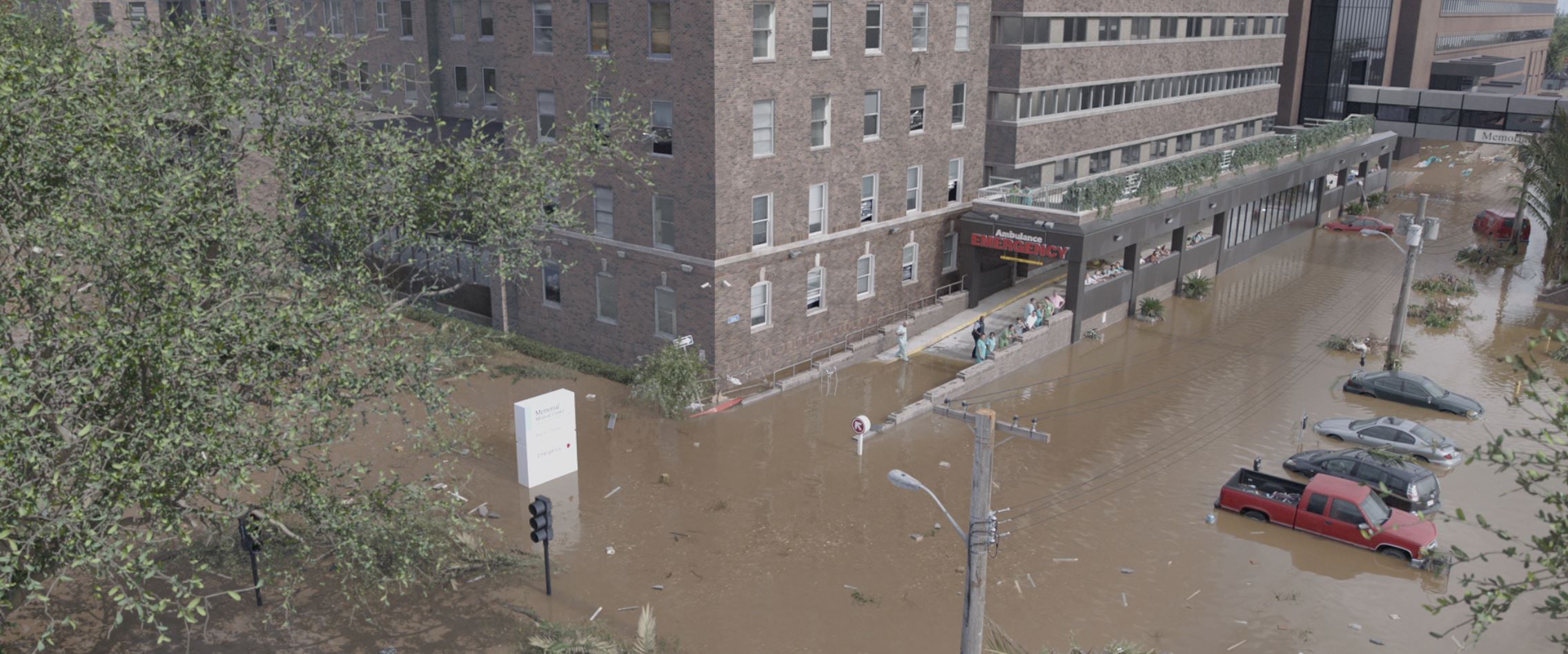 El Ranchito created a digital set, with Maya and Houdini, that included both Memorial Hospital and the adjoining streets. This CG Environment was visible from any camera position, both inside and outside the hospital. The series was shot on a large water tank in Canada, which El Ranchito extended by adding water, buildings, streets and street furniture in high definition to see everything up close with maximum detail. The environment was modeled in a sandbox and shows New Orleans as it was in 2005, when it was devastated by Hurricane Katrina. The references used were the actual buildings, streets, vegetation and urban furniture of the city, whose appearance could be documented through satellite images and images of the time.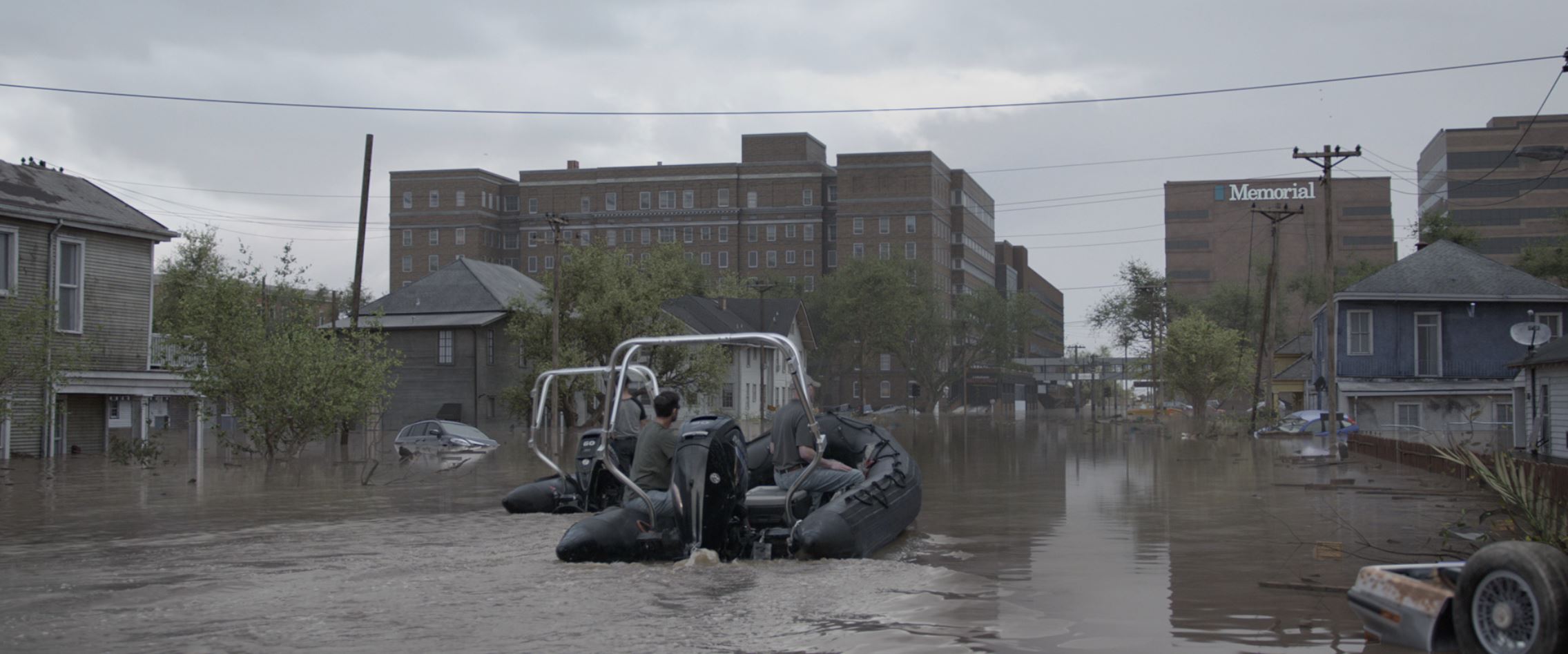 More
09.20.2023

Society of the Snow to represent Spain at the Oscars

07.24.2023

El Ranchito nominated for two Emmys

07.10.2023

Mundos Digitales 2023